Mask orders ONLY available in 4-packs containing 4 different designs from 9 available pre-set pack choices for $55 per pack. 
No mix and match available within each set but you could share a pack with someone if you do not want all 4 masks or trade. You may order as many 4-packs as you like. 
HOW TO ORDER: 
FIRST STEP:
Venmo: @TheStafford-Knot.    (preferred due to no fees incurred by TSK)
PayPal: thestaffordknot@gmail.com    (friends and family ONLY)
SECOND STEP:
Place your order with Brenda Holmen in FB PM using Messenger or by email (medcitystaffs@gmail.com). Tell Brenda which pack you wish to order by set number (Mask set #1-9)
Include your full name and mailing address and your payment receipt. 
At this time no individual mask orders will be available. We will begin taking orders today (Monday April 27) and will end Friday (May 1).
We will organize our bulk order over the weekend and place the order on Monday May 4. Any orders that come in without payment, or without selecting friends and family will not be honored. We are not making much extra money on these so please be aware when ordering not to incur fees for us. We have organized this just for fun so you guys can wear these designs. 
If we do not receive enough orders this week we hold ordering until the following week. No returns because these are print-to-order.
Price includes shipping to continental USA. TSK is paying your shipping, but if you wish to contribute to shipping then by all means do so.  Any overseas or Alaska/Hawaii orders will be priced according to shipping rates on the day. Purchases must be ordered and paid for (Venmo or PayPal friends and family to TSK) prior to bulk orders made weekly. 
These masks are elastic fitting, breathable fabric, Comfortable fit and shape that contours to your face. Machine washable and reusable, tumble dry safe. Handmade to order. These masks can be washed at up to 140°F to keep your mask hygienic. Please wash your mask regularly, ideally daily, to keep it fresh and hygienic. Size: 4.9" height – 4.7″ elastic at each end, looped. These are NOT  N95 masks. Please do not order thinking that they are or that they will prevent COVID-19. 
Order could take 10-20 days to receive due to high demand so order soon!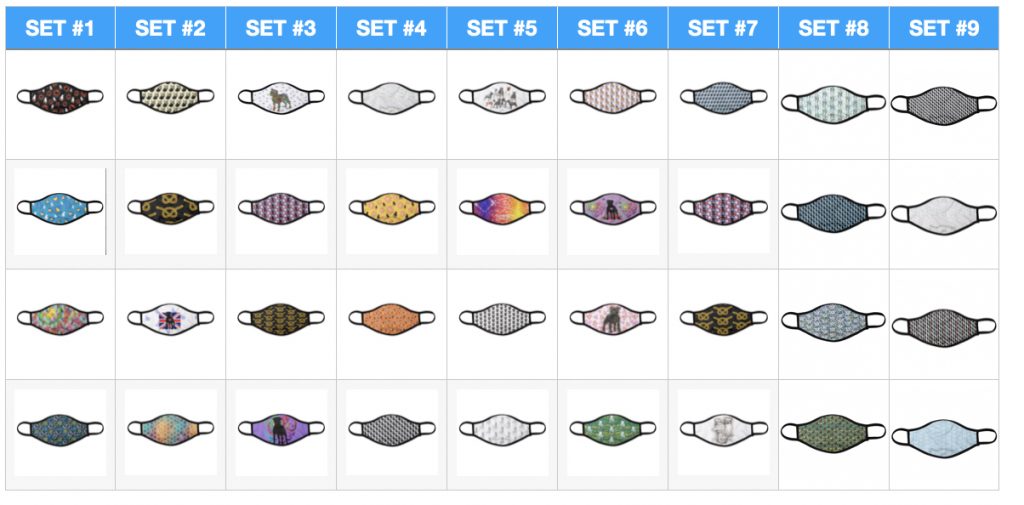 Venmo: @TheStafford-Knot. (preferred due to no fees incurred by TSK)
PayPal: thestaffordknot@gmail.com (friends and family ONLY)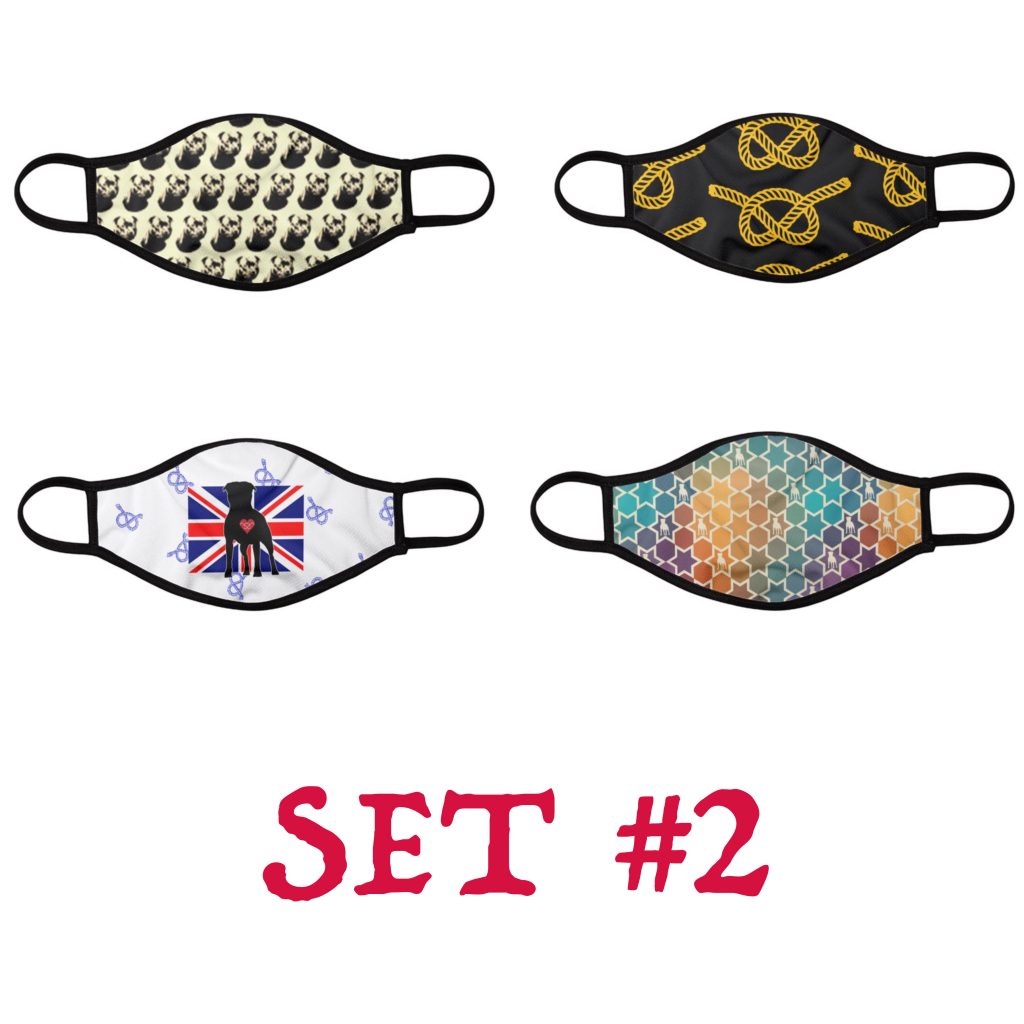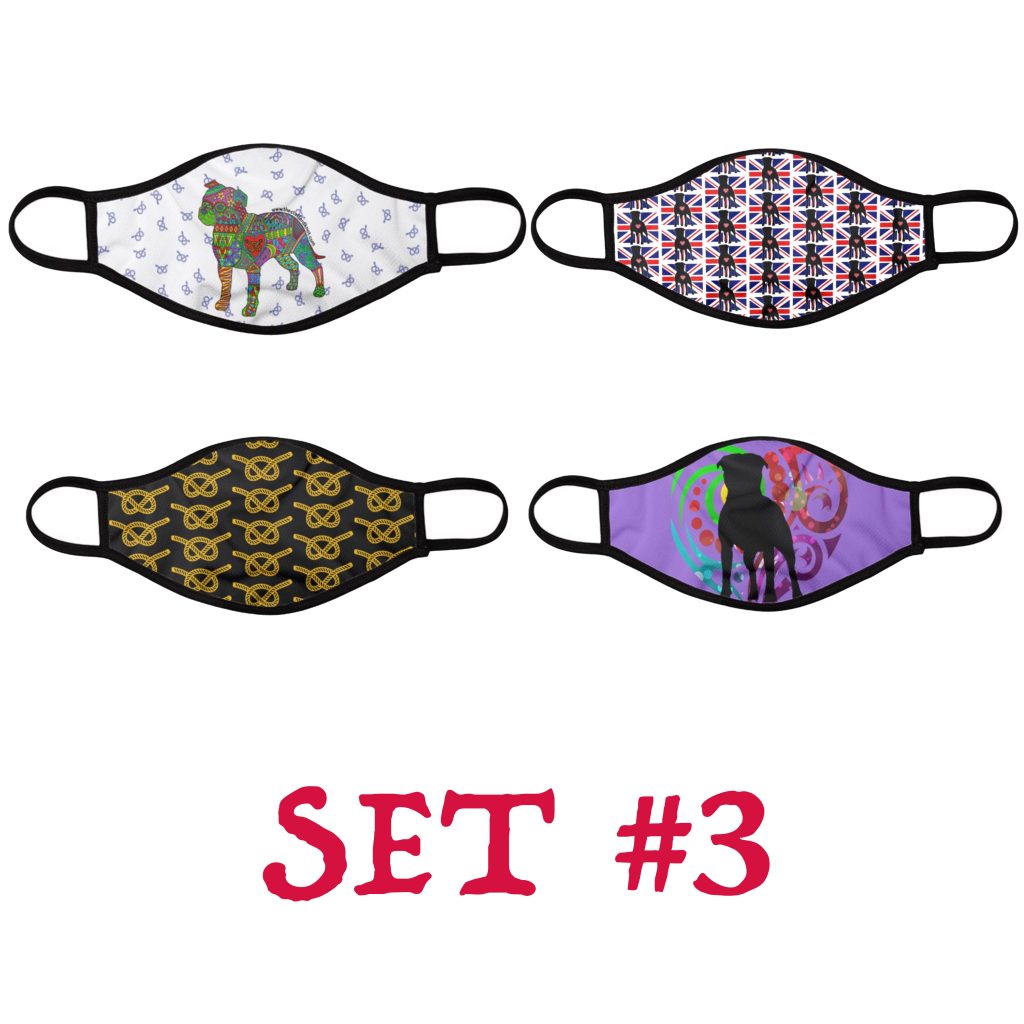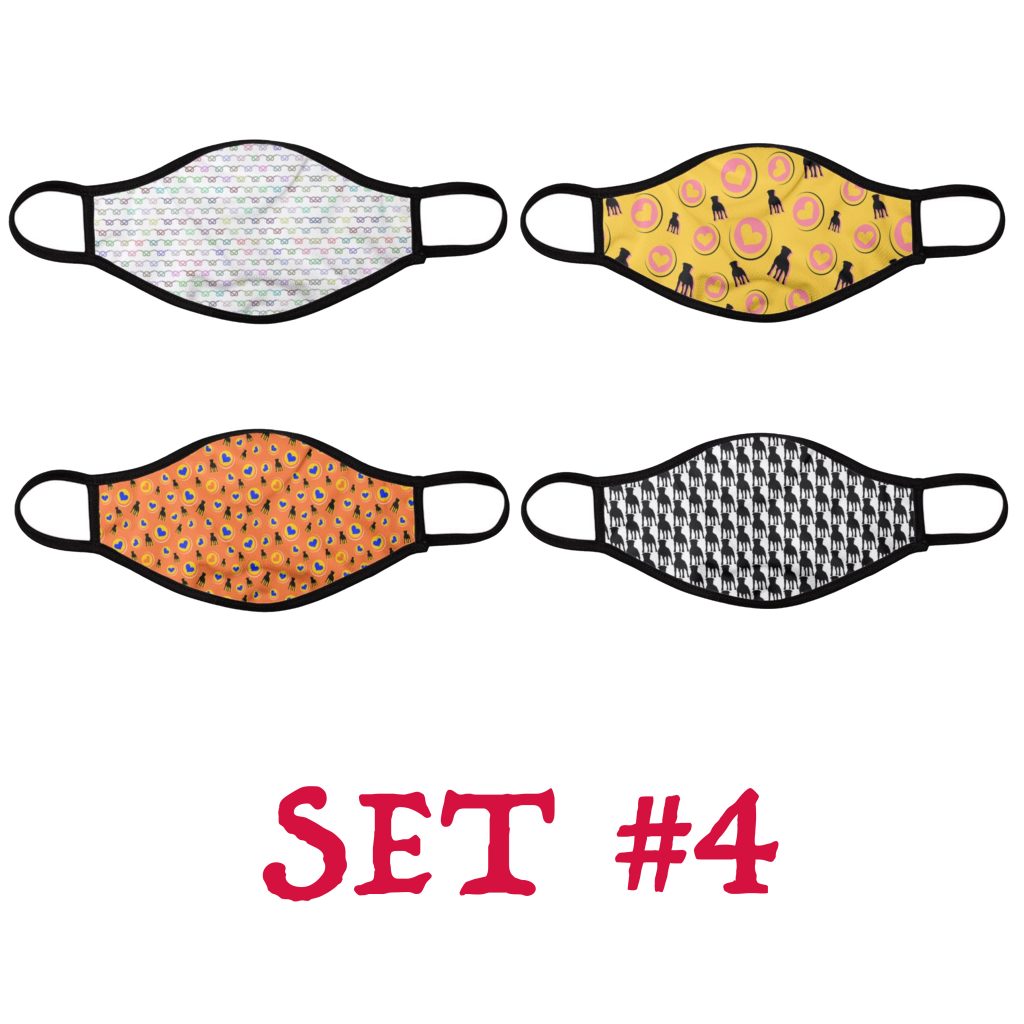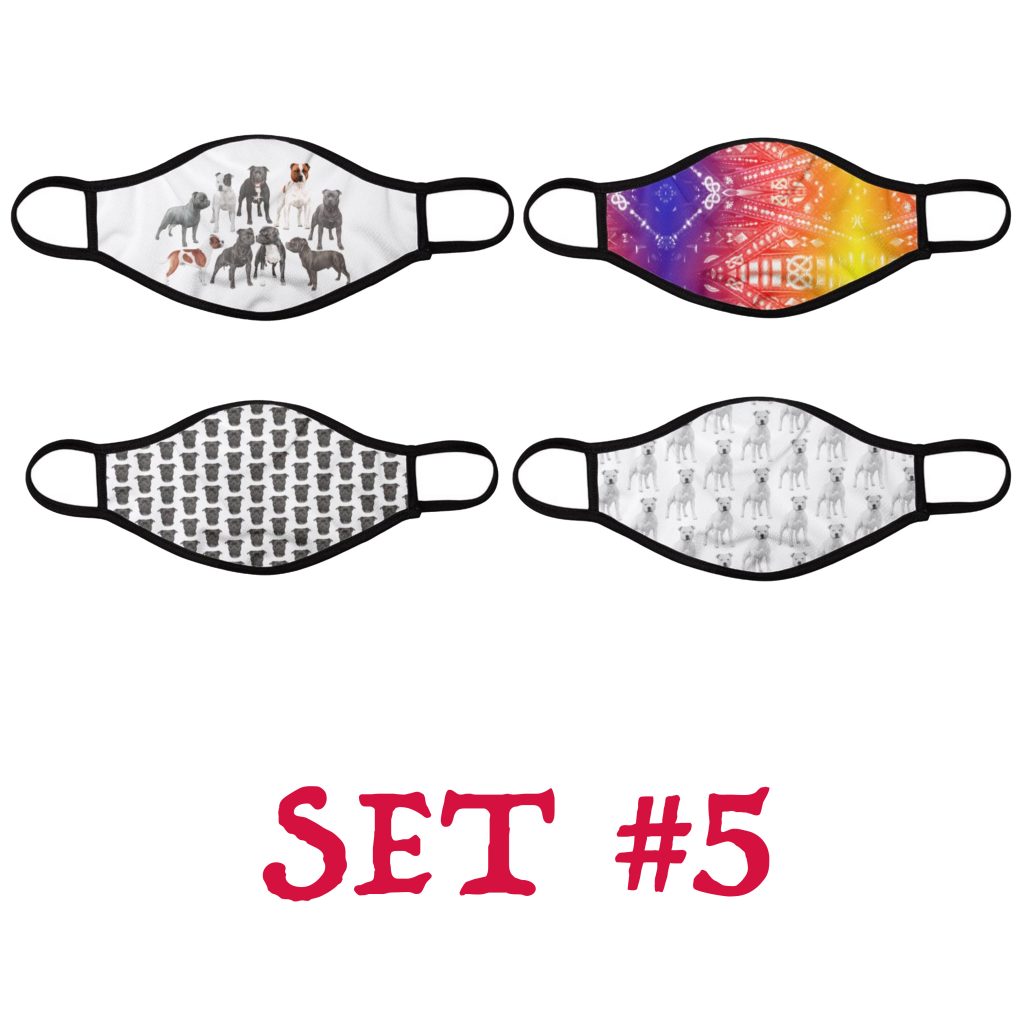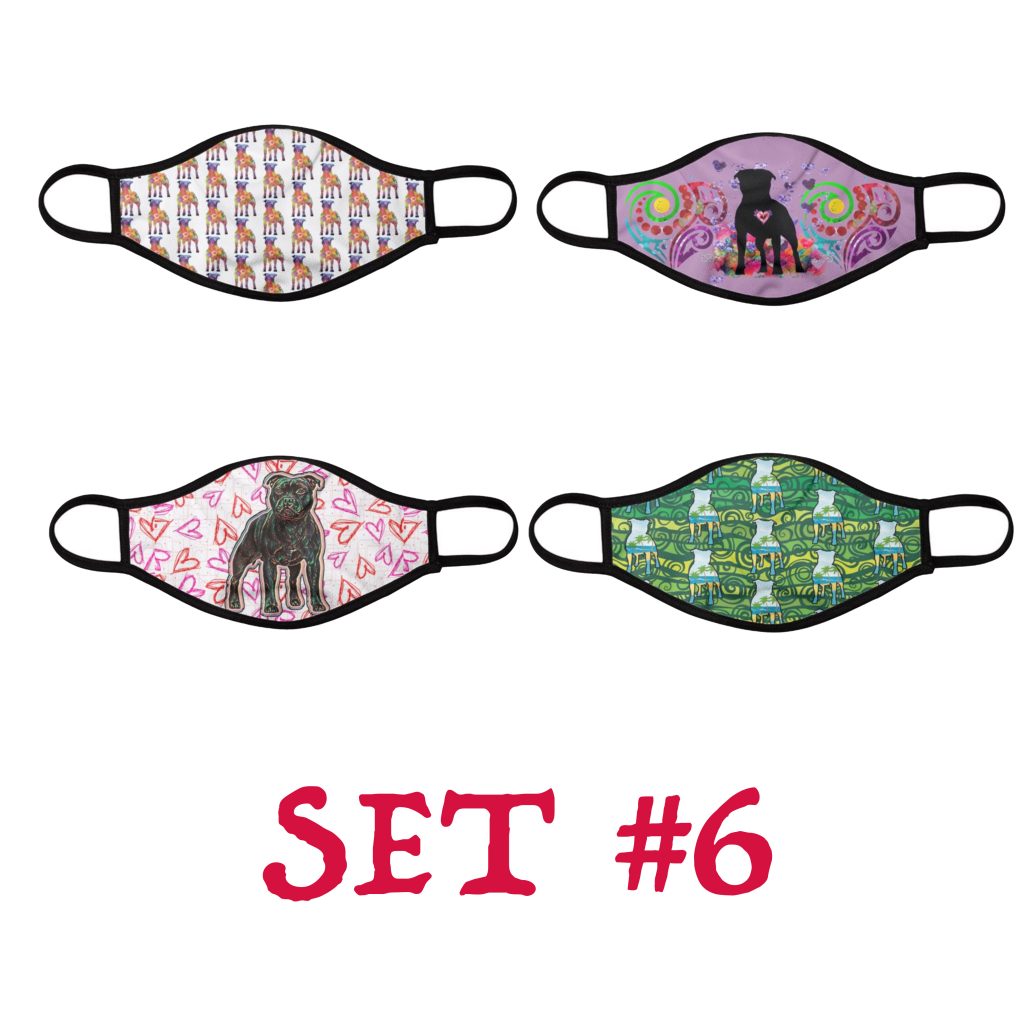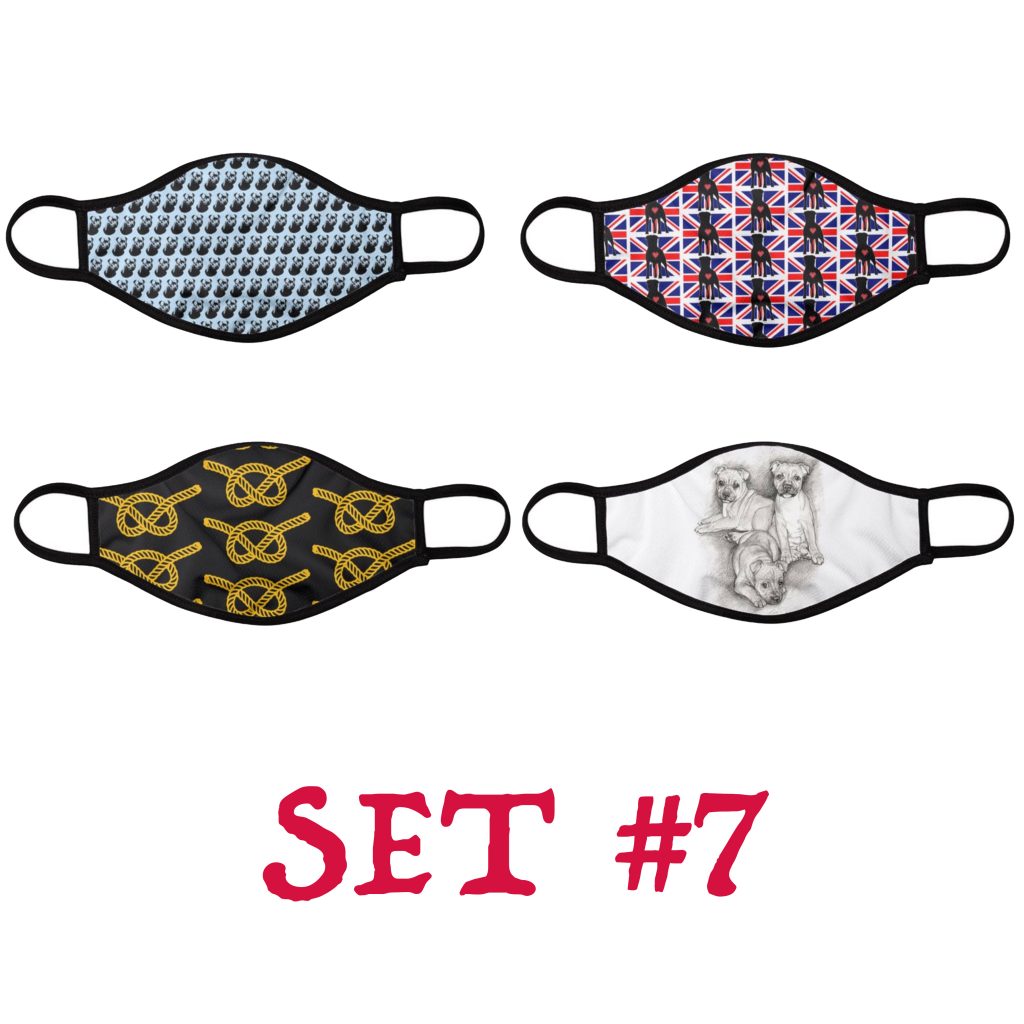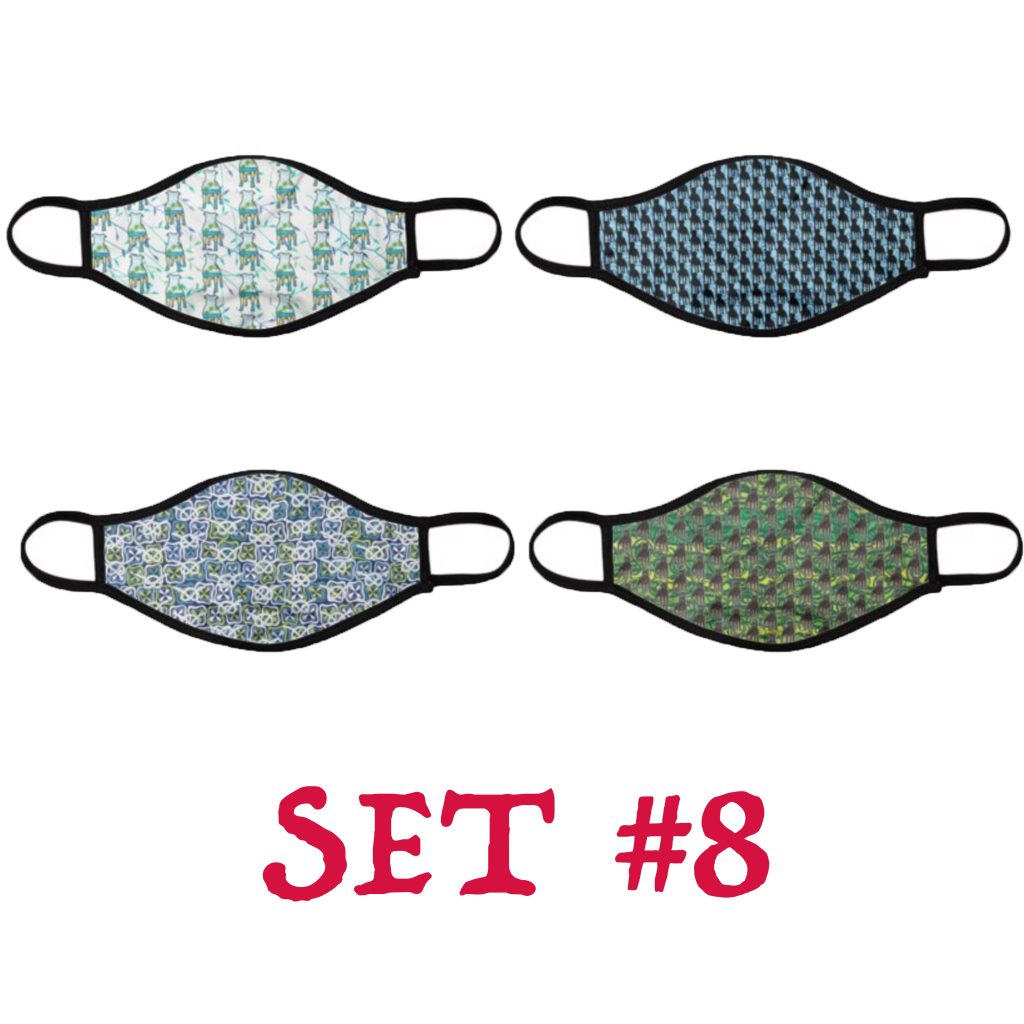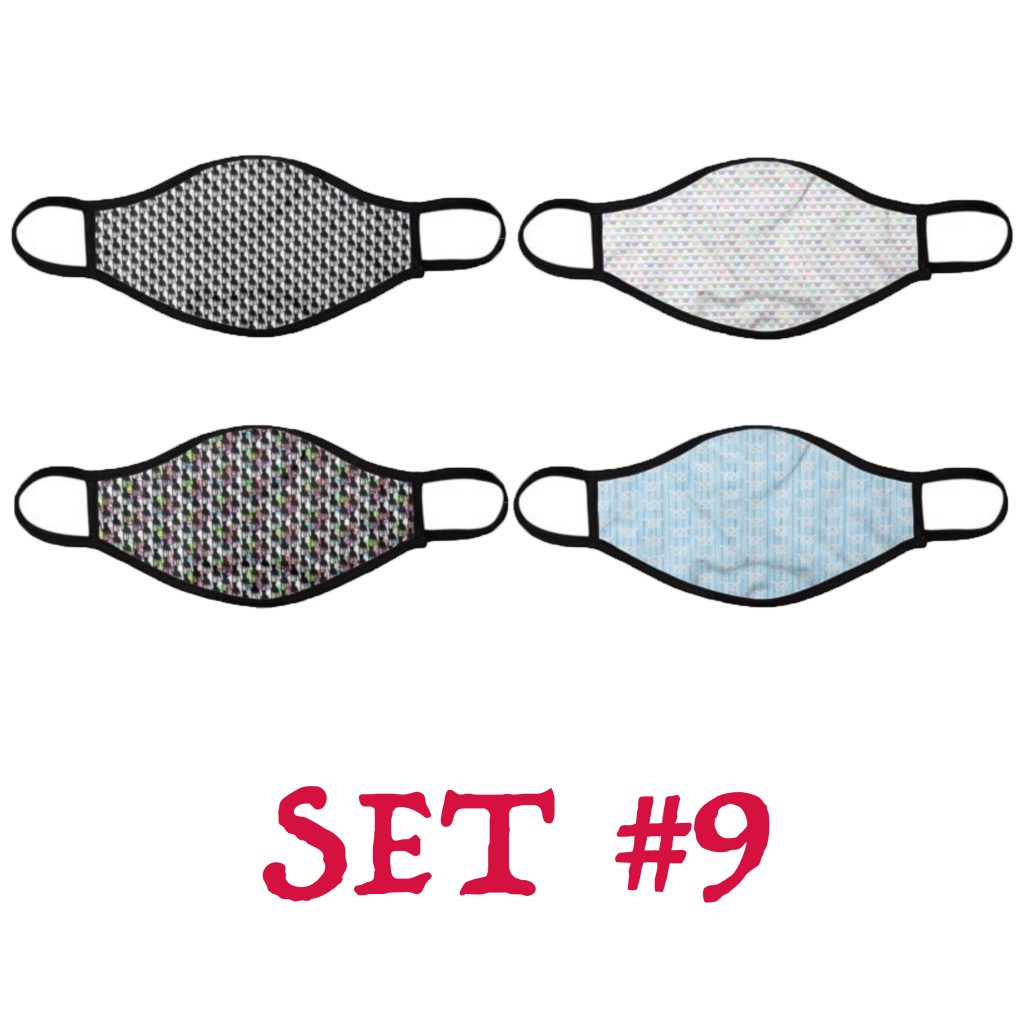 Venmo: @TheStafford-Knot.    (preferred due to no fees incurred by TSK)
PayPal: thestaffordknot@gmail.com    (friends and family ONLY)